Le strategie dei servizi di emergenza per gestire l'epidemia COVID-19
Le strategie dei servizi di emergenza per gestire l'epidemia COVID-19 sono in continua evoluzione. Alcune delle strategie più comuni includono un aumento del personale per migliorare l'efficacia delle centrali operative, invitando il pubblico a chiamare il numero di emergenza in caso di reale emergenza e la creazione di siti Web e hotline specifiche per rispondere alle domande su COVID-19.
EENA, al fine di tenere informati i servizi di emergenza in tutto il mondo su come i vari paesi stanno gestendo questo problema e per aiutarli a essere preparati, ha raccolto alcune informazioni importanti di seguito raccolte.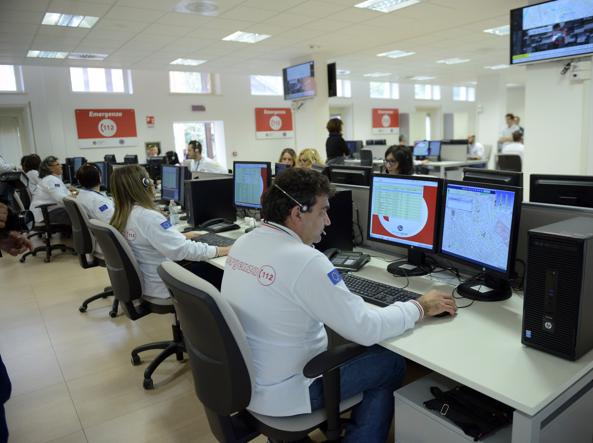 Increase in volume of calls
112 emergency call centres are receiving a high volume of calls due to the COVID-19 outbreak.
Countries have also seen an increase in calls to non-emergency numbers, health information lines and dedicated COVID-19 hotlines and services:
Strategies used to face the COVID-19 outbreak
Countries have been using various strategies to face this increase in volume of calls and the other challenges of the COVID-19 outbreak.
Creation of dedicated hotlines
Some countries have several hotlines according to region:
Increasing capacity of call centres
Online services
Accessibility
Communication with the public
As measures taken by authorities are to be applied by everyone immediately, many countries are relying on multi-channel Public Warning Systems. Information is shared by all authorities on TVs, radios, websites, social media, dedicated apps… but some authorities have also decided to send alerts to people's mobile phones:
Advanced Public Warning technologies also help some authorities to get better situational awareness of how many people are located in a specific area or how many nationals are still located abroad. Advanced systems can allow more geo-targeted alerts and interaction with the population.
Many web platforms (social media platforms, streaming platforms, search engines, etc.) are also assisting public authorities in relaying official messages and specific instructions to the population.
Provisions for people in quarantine
Other